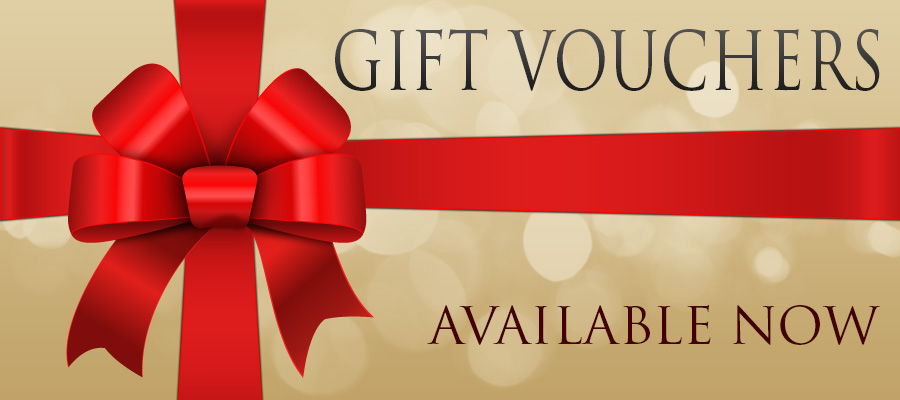 Looking for a great specialgift idea for Mothers/Fathers Day, Birthdays, Christmas or Formal Occasions and Celebrations?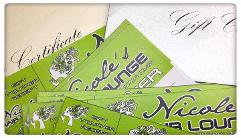 SALON SERVICES
Our Services include professional Hair Care for both Men & Women of all ages:
• NEW - Massage Hair Wash Chairs
• Cuts
• Colours
• Foils
• Perms
• Bridal Parties
• Formals
• Make-up Specialists
• Wheelchair Accessible Hair Wash Basin
• Click here for our Trading Hours
Other Services Available

Bridal & Formal Hair & Makeup
Booking a trial for your special day gives you the opportunity to discuss your look. Whatever style you choose, your hair and makeup will be tailored to enhance your features, leaving you feeling beautiful and confident.
Mobile Service
Often it can be difficult to find time to get everything done on your big day, so why not let us assist you in all of your hair styling needs as well. This will allow you to sit back and relax in your home or hotel and leave the running around to our staff.
Commercial Photographic Makeup
Having worked on both Television and Movie Sets in Melbourne, our staff are experienced in providing a corporate yet stylish image in a fast-paced work environment that often comes with strict time constraints. Your consultation will ensure that you get an original look that sets your project apart from the rest!
Complete packages
From the planning stages to that special day, we can tailor a complete package to suit your needs and requirements, including large groups and parties. Ask about our "Gift Vouchers" as well.
Makeup Training and Makeovers
For that special pampering you can book a two hour personal session with a specialist, who will discuss and teach you the different makeup applications that will suit you hair and style requirements. This can make a great gift idea and gift vouchers can be made available upon request.