Conveniently located at:

32 Main Street, Croydon 3136

There is ample parking and it's only a short walk to Centre Mall and Specialty Shops.

Call us to book on 03 9723 3248 or email any basic enquiries to
enquiries@nicoleshairlounge.com


Salon Trading Hours:
Mon 9.00am - 5.30pm
Tue 9.00am - 5.30pm
Wed 9.00am - 8.00pm
Thu 9.00am - 8.00pm
Fri 9.00am - 5.30pm
Sat 9.00am - 2.00pm
Sun CLOSED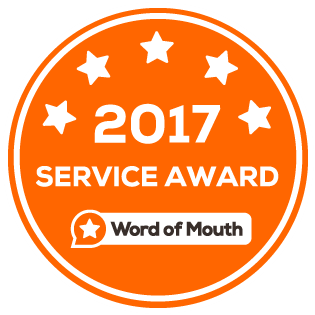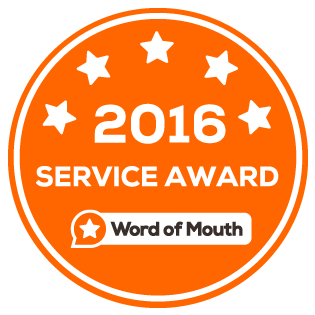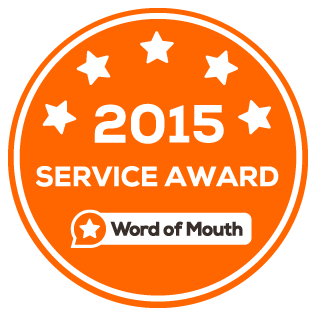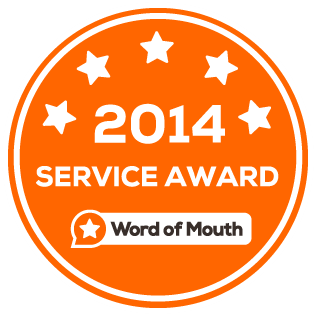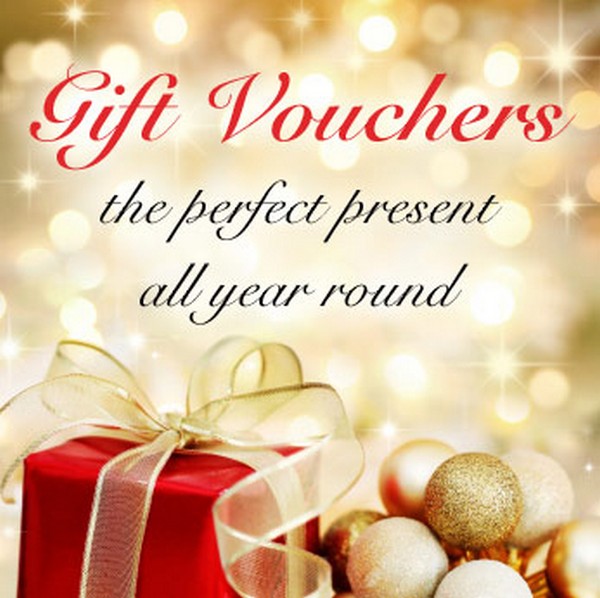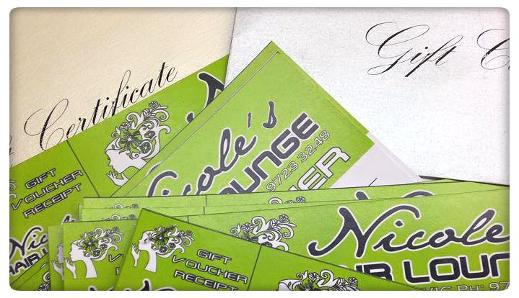 Looking for a great gift idea for Mothers/Fathers Day, Birthdays, Christmas or Formal Occasions and Celebrations?
----------------------

Ask about our beautifully presented Gift Certificates that are valid for all of our services or full range of retail products.
-------------------
You can now PAY BY CARD over the phone and have it mailed direct to the receiver. Please allow 3-4 days for delivery. Personal note can be included in post. Call the Salon for further details or to enquire now!